Coink! Sound
Cute golden piggy bank makes
funny sounds every time you save!
Feed coins into this piggy and listen to the funny noises it makes!
There are 6 randon sound variations in total,
plus secret sounds to listen out for.
A fun and amusing way to save up your money for that something special!
Details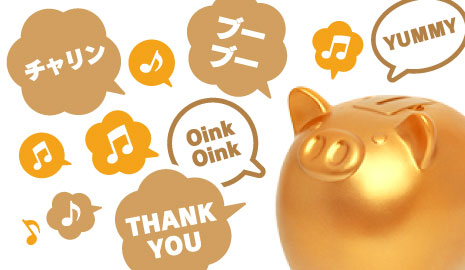 Total of 6 sound variations + secret sounds!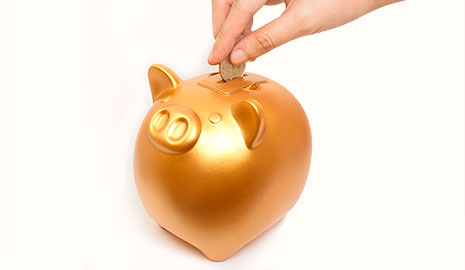 You can save up to about 300,000 yen with 500 yen coins.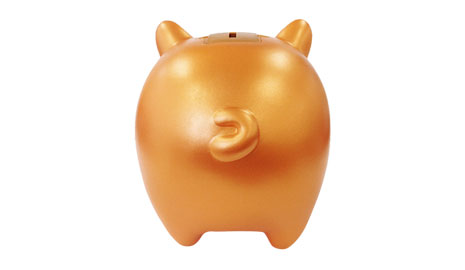 Cute piggy tail on the back!
Piggy bank can be opened by lid on the underside.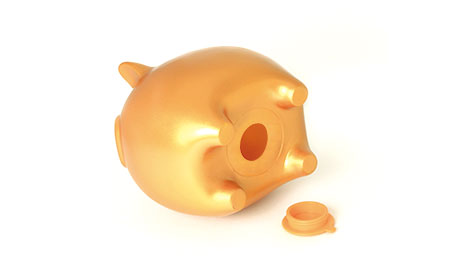 Underside lid can be reattached.

Variation
Gold
Package
Specification
Size
Approx. W121 × H132 × D146 /mm
Material
ATBC-PVC, etc
Weight
Approx.334g
※ Please take note that contents of instruction manuals and catalogs may be altered without prior notice.