Special flower patterned Coink! piggies
Coink! piggy banks with cute flower patterns.
Saves up to about 10,000 yen when saving with 500 yens coins.
Details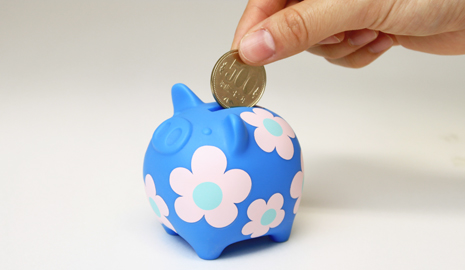 Can save up to about 10,000 yen in 500 yen coins.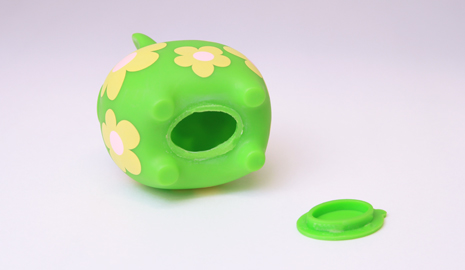 Lid cannot be reattached after opening.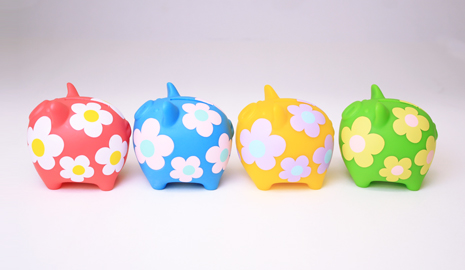 Flower print makes Coink! even cuter!
Variation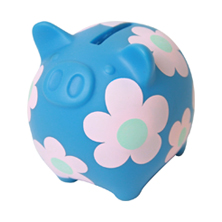 Flower Blue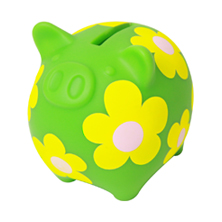 Flower Green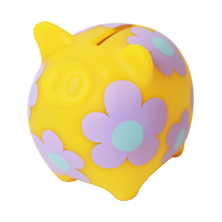 Flower Yellow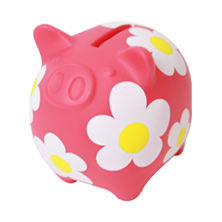 Flower Pink
Package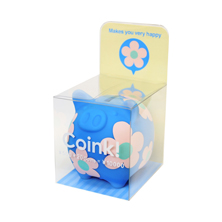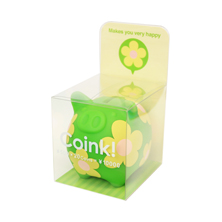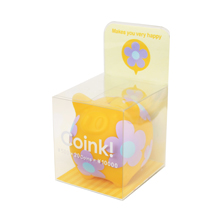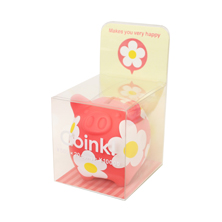 Specification
Size
Approx. W58 × H65 × D67 /mm
Material
ATBC-PVC, etc
Weight
Approx. 35g
※ Please take note that contents of instruction manuals and catalogs may be altered without prior notice.